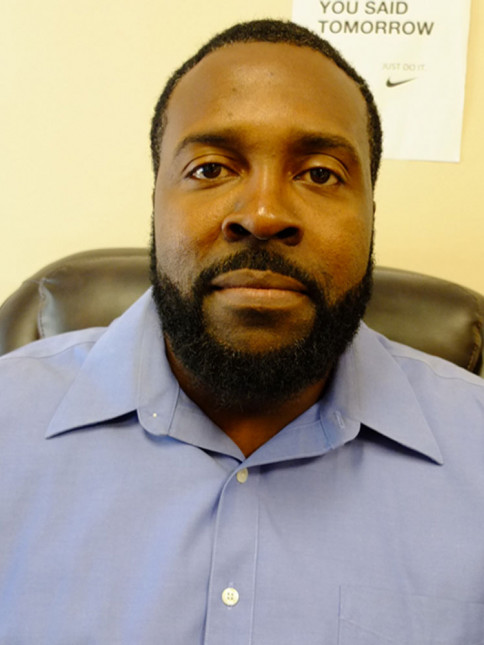 Telberth Forde
Executive Director
Phone: (518) 810-8535 EXT 103
Cell Phone: (518) 414-1943
telberthf@clsinc.org
---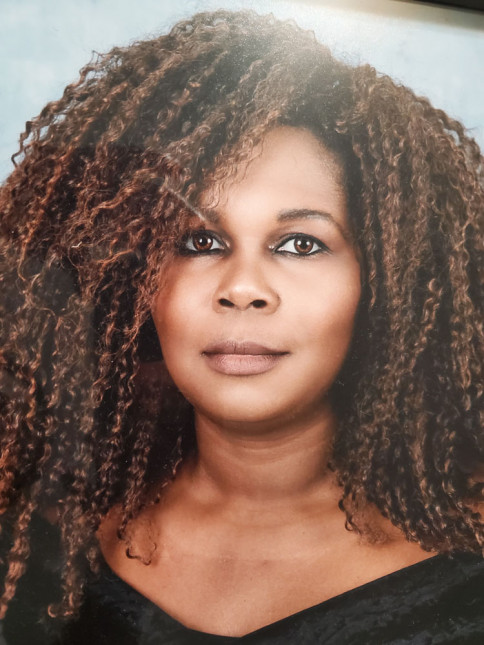 Thesilka Forde
Associate Executive Director of Operations
Phone: (518) 810-8535 EXT 104
Cell Phone: (518) 419-2354
thesilkaf@clsinc.org
---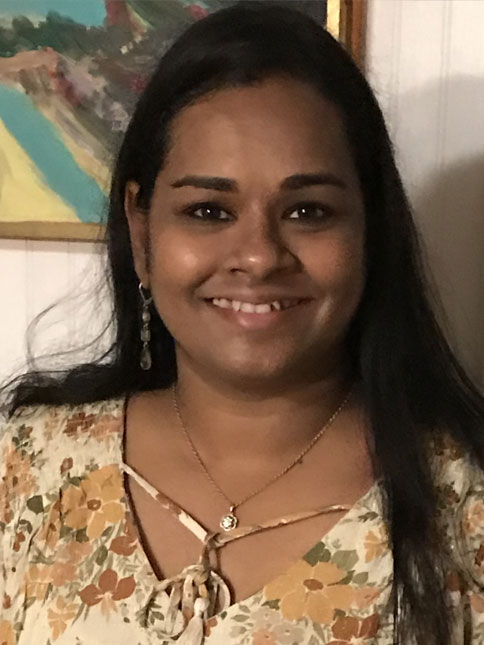 Sobana Thambirajah
Director of Community Supports
My name is Sobana Thambirajah and I have been involved in self directed services from its inception, working in the not for profit sector and as a staff member of OPWDD. Earlier in my career I worked in administrative and clinical positions in Agencies that serve those experiencing developmental disabilities. I have and continue to have a very passionate desire to serve this population and find self directed services to be the best way to meet the needs of those experiencing developmental disabilities while still maintaining those individuals rights to a self determined life. A life that puts their wants and desires at the forefront of life planning.
I hold and advanced degree in psychology from a university in India and over 15 years of practical experience working in programs overseen by OPWDD . I look forward to working with you and your family as a Director of community supports and will work diligently in this role to help you succeed in navigating the self directed service system effectively.
---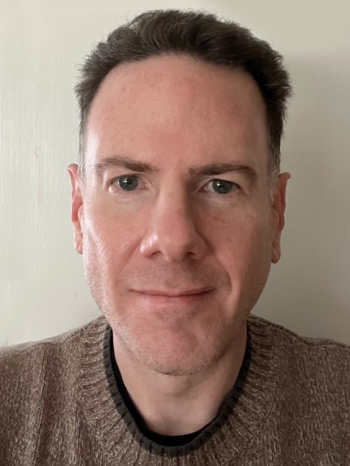 Aaron Kent
Supportive Employment Specialist
Phone: (518) 419 8657
aaronk@clsinc.org
Aaron Kent has been a resident of Albany NY for the last 29 years. He attended SUNY Albany where he received his BA in American History and his MA in secondary education. After honing his professional skills in a variety of local schools such as Albany High School and Glenmont Job Corp for over ten years, it has been his mission to utilize these skills as an employee of Belvedere Health Services, and the Epilepsy Foundation of NENY for the last ten years. Over the course of his employment with both organizations, he has worked with distinction with individuals on both the Medicaid Traumatic Brain Injury Waiver and the Nursing Home Transition and Diversion Medicaid Waiver both as an independent living skills clinician and as a Medicaid service coordinator. Here at Creative Living Solutions, he now leads their Supported Employment program, under the auspices of the OPWDD Waiver. He looks forward to supporting his clients' independence by utilizing the skills gleaned from his tenure as an educator and clinician, to help them secure meaningful employment within their communities.